The fastest way to grow your business is with strong partnerships Give your business the advantage in both quality and affordability with WholesalePrint.
Opaque Pens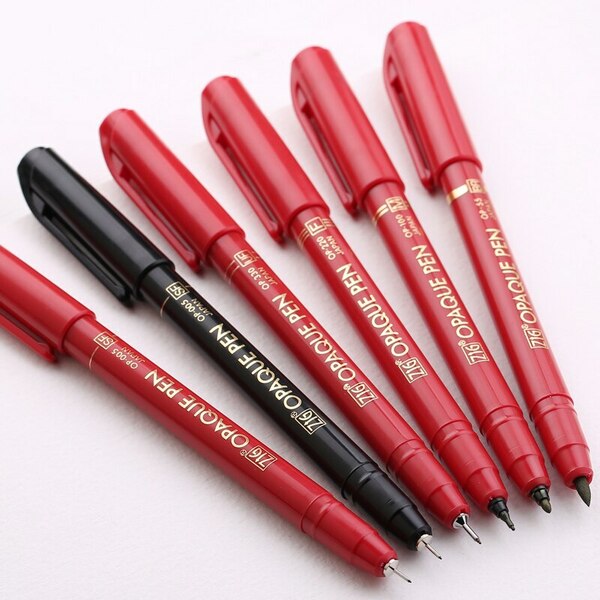 The ink in these pens is designed to block out UV light, so they're perfect for touching up screen printing positives, blocking out scratches by filling in light holes on the back of the positive, or even drawing your own positives.
This product is available in:
For pricing and ordering, please login or register for an account.
---
People who purchased Opaque Pens also purchased...