The fastest way to grow your business is with strong partnerships Give your business the advantage in both quality and affordability with WholesalePrint.
Vibac PP30 Brown Masking Tape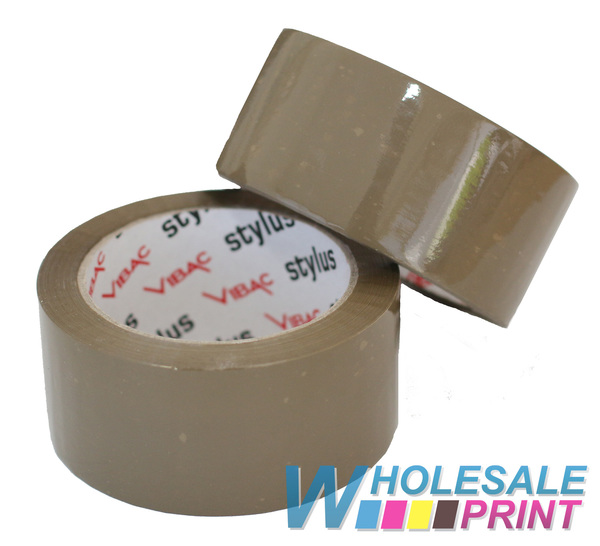 PP30 is a cost effective masking tape, that when used correctly, won't rip the emulsion out of your screens when you remove it. Brown is typically used for screen printing purposes, while the clear tape is ideal for packing.
Sold in cartons of 36.
This product is available in:
1 Roll
6 pack
1 Carton (36 rolls)
For pricing and ordering, please login or register for an account.
---
People who purchased Vibac PP30 Brown Masking Tape also purchased...